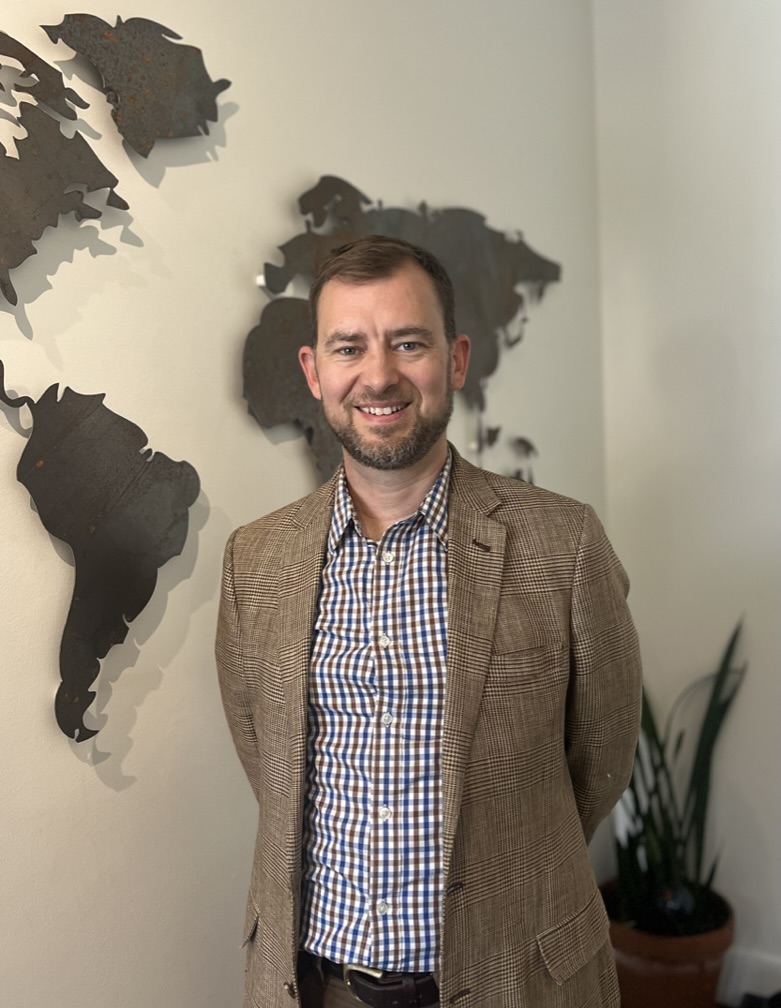 Veeman Law is a Saskatoon-based law firm that focuses on personal and business immigration. Since 2004, Chris Veeman has helped people reunite their families in Canada, assisted employers with employing the international skilled labour that they need, and supported persecuted individuals in finding a safe haven in Canada.
01. EXCELLENT LAWYERS
02. AFFORDABLE CONSULTATIONS
IMMIGRATION LAW PROFESSIONALS
Experience with all aspects of Canadian immigration and refugee law.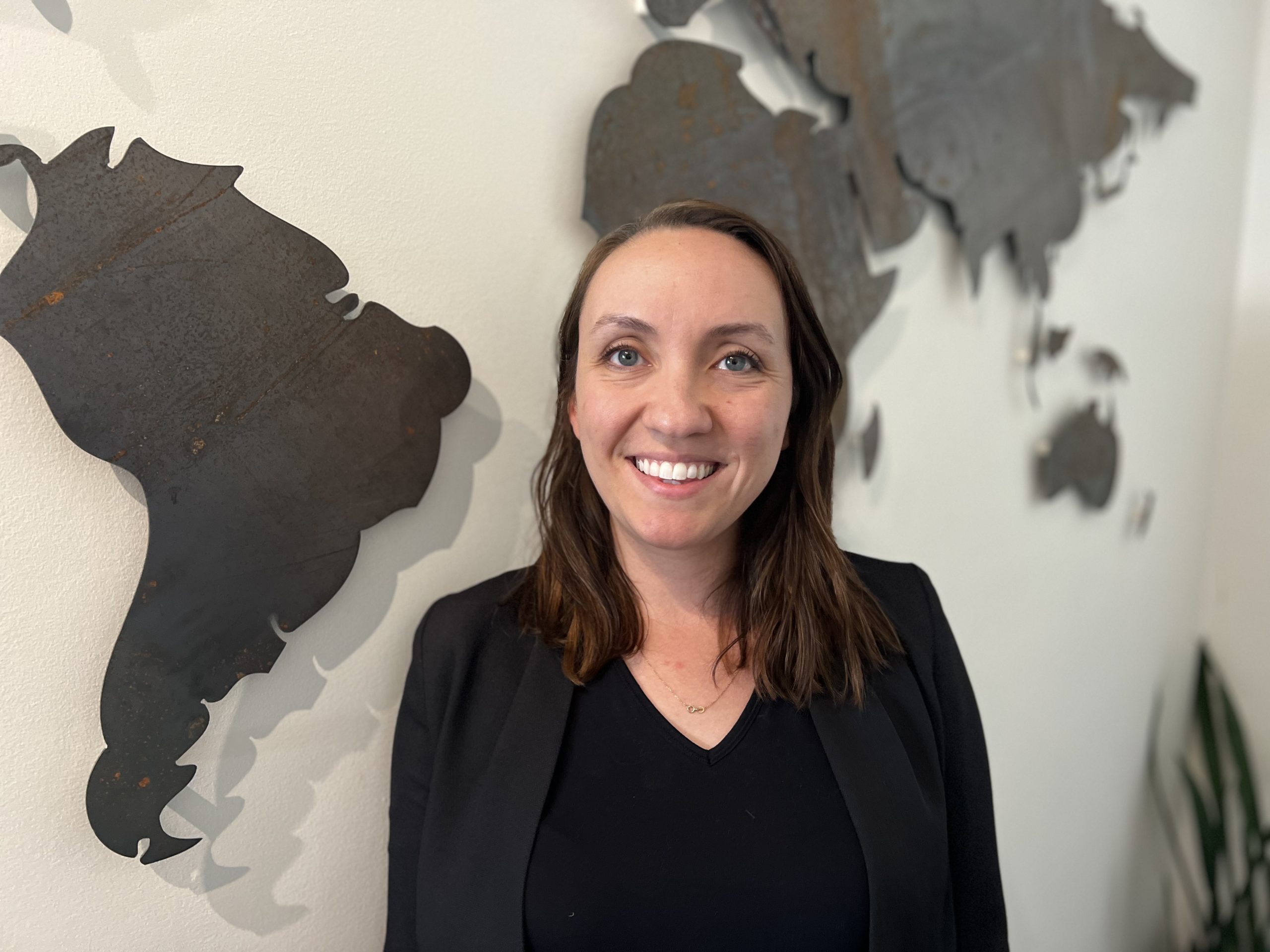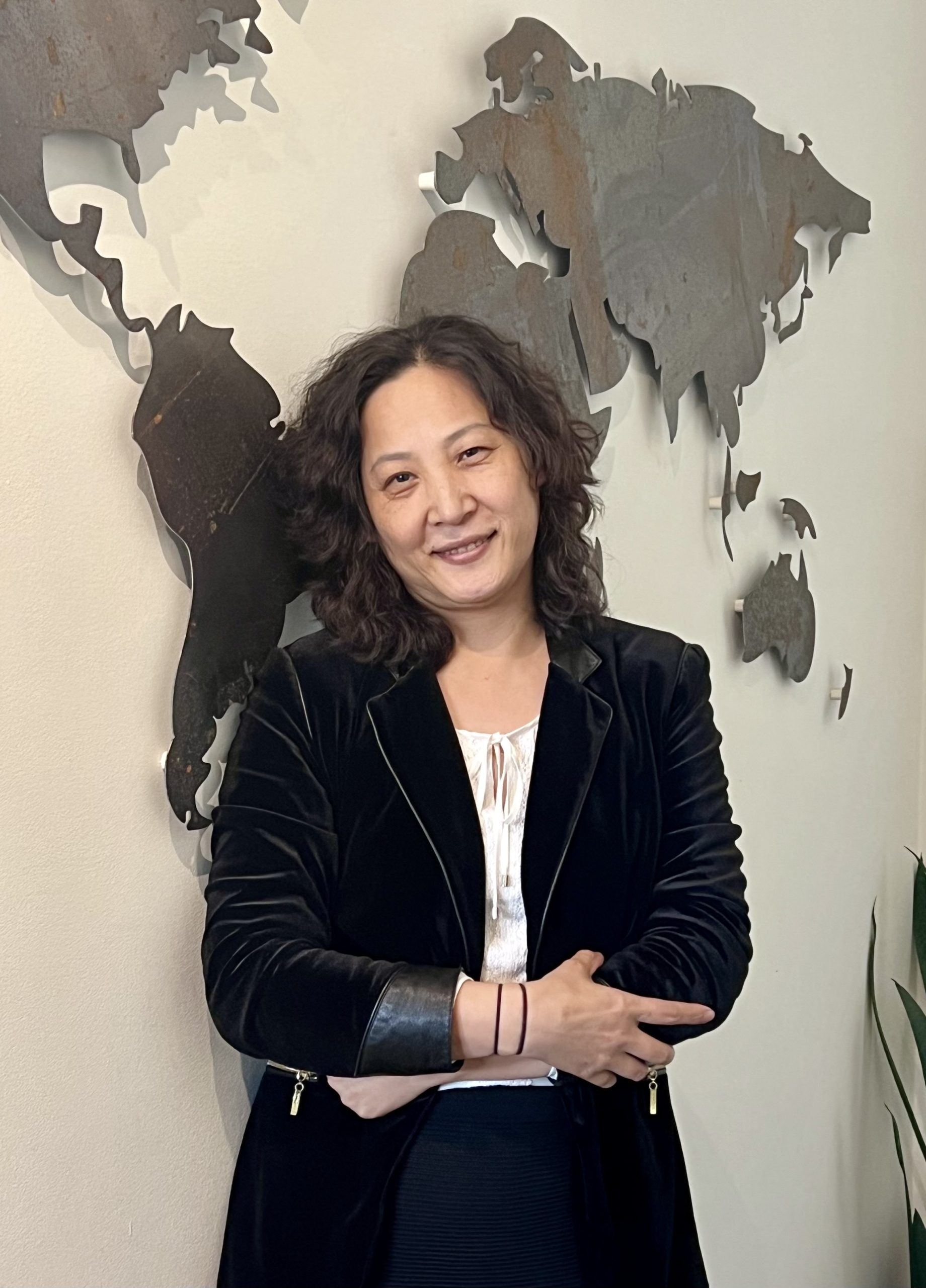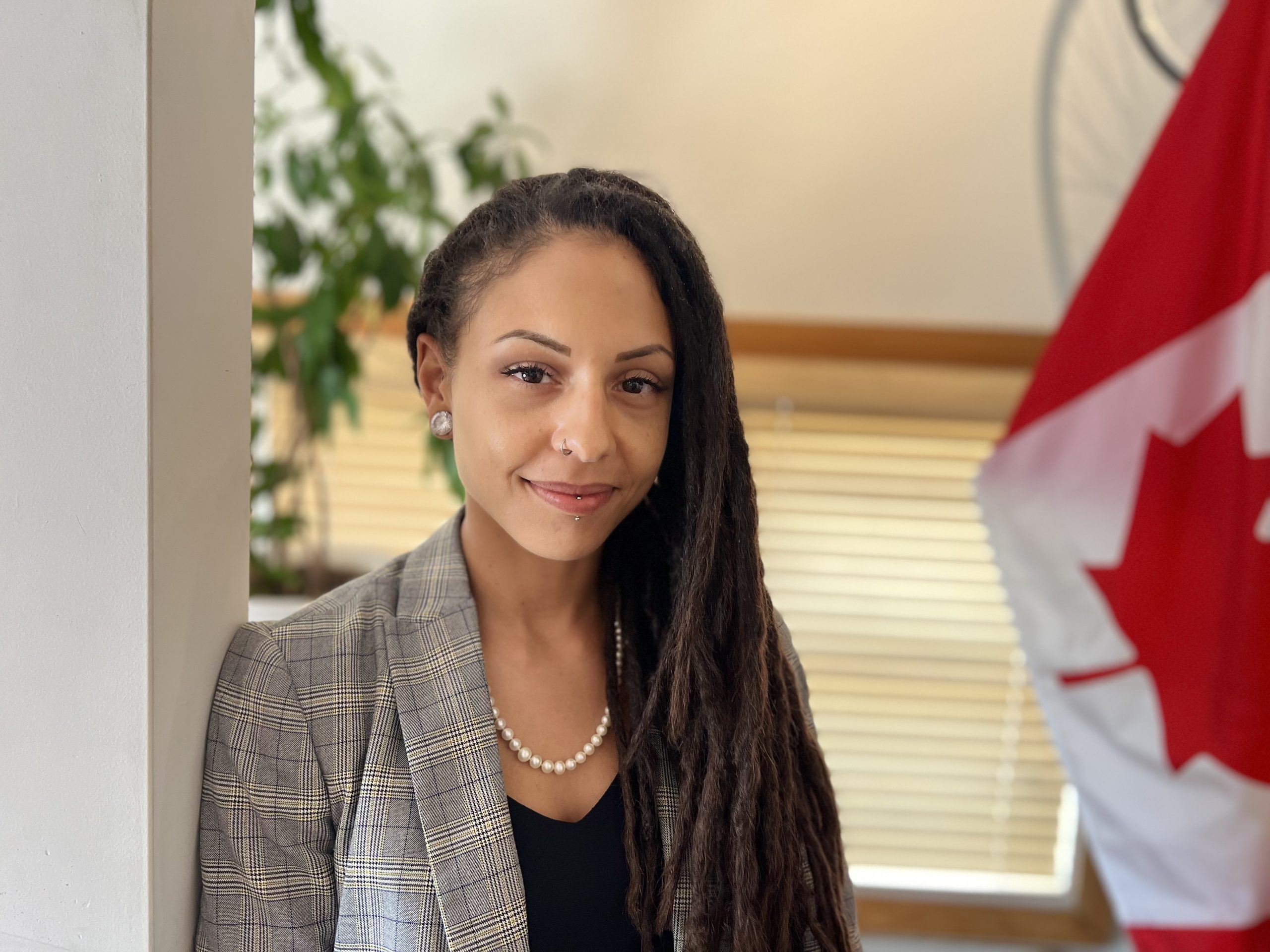 LEGAL ASSISTANT
NOTARY PUBLIC
COMPREHENSIVE IMMIGRATION PLANNING

APPLICATION PROCESSING
Visitor and Supervisas

Visitor Records
Work & Study Permits
Permanent Residence
PR Cards
Passports & Travel Documents

Citizenship

LITIGATION
Appeals
Applications forJudicial Review
Refugee Claims
Humanitarian and Compassionate Considerations
Applications for Criminal Rehabilitation
Temporary Resident Permits
Detention Reviews

FAMILY REUNIFICATION
Spousal Sponsorships

Lonely Canadian applications
Parent and Grandparent sponsorships
Supervisas
International Adoptions
Schedule your appointment today.