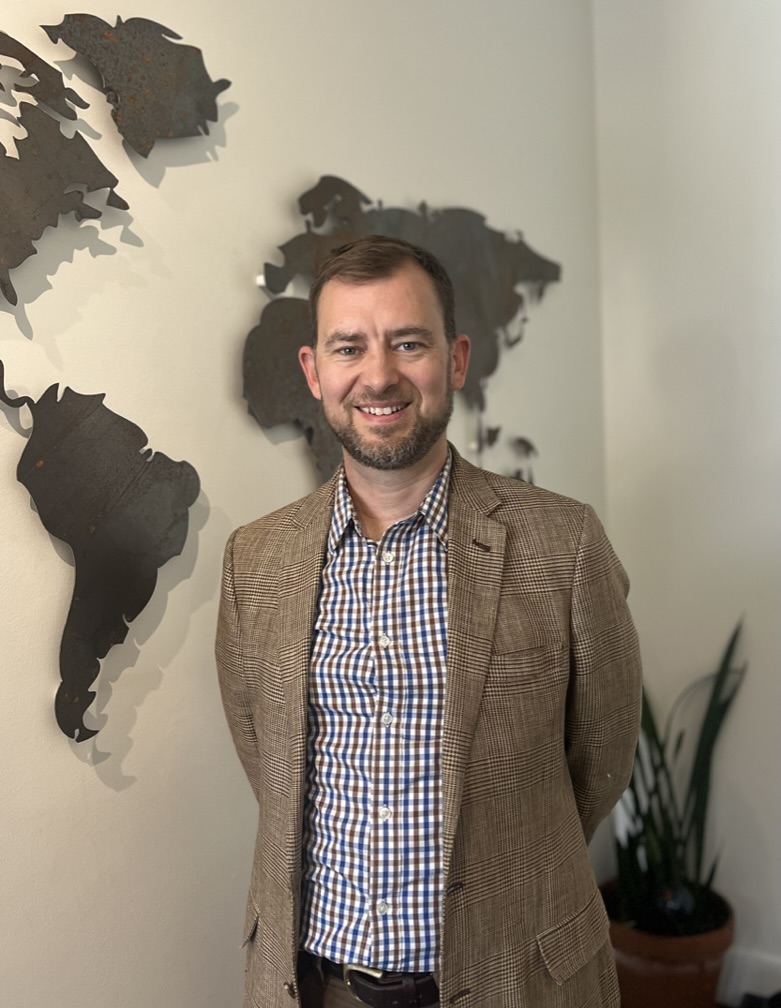 Executive Member of the CBA's National Immigration Law Section (2012, 2013, 2014, 2015, 2016, 2021, 2022, 2023). 
Chair of the Canadian Bar Association's Immigration Law Section (SK)
Author of the Chapter on the Saskatchewan Immigrant Nominee Program in Carswell's text Provincial Nominee Programs in Canadian Immigration Law
Frequent presenter and media consultant on issues related to immigration and the law.
Chris Veeman is a member of the Law Society of Saskatchewan. He practices immigration law in Saskatoon, and is a graduate of the University of Toronto Faculty of Law (2003). A former Federal Court of Canada law clerk, Chris has been practicing immigration law since 2003. He has been based in Saskatoon, his hometown, since 2004. He started Veeman Law in 2011. 
Chris has been invited to appear as witness on citizenship matters before the Parliamentary Standing Committee on Citizenship and Immigration on several occasions (2008, 2014, 2016), and has represented clients in numerous high-profile refugee, immigration, and citizenship cases.
We have experience with all aspects of Canadian immigration and refugee law.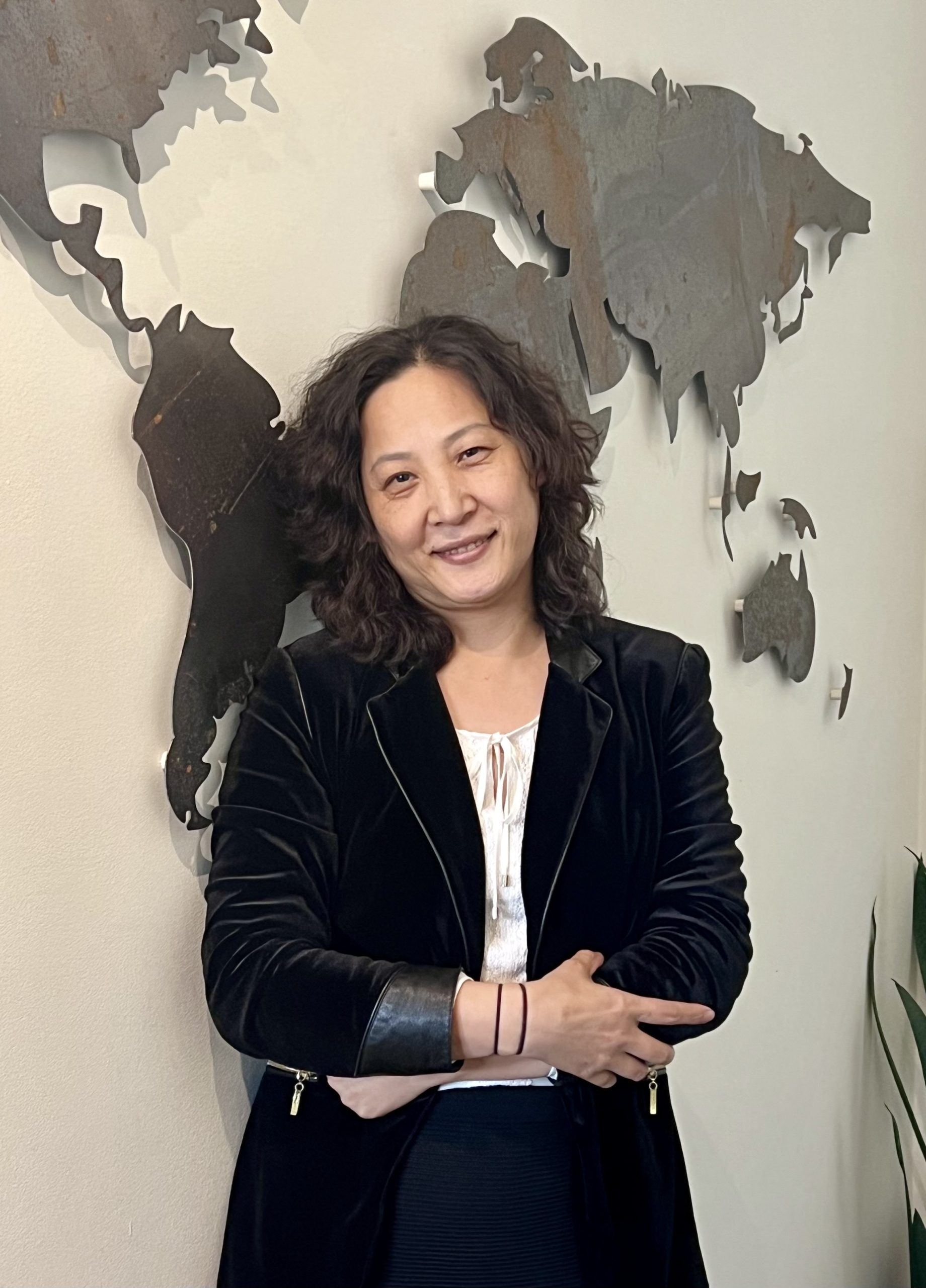 REGISTERED CANADIAN IMMIGRATION CONSULTANT
Linda was born in China and worked for immigration agencies for years before she immigrated to Canada. She started with Veeman Law in February 2016, and has been a Registered Canadian Immigration Consultant (RCIC) (Registration #R532785) since 2019. 
Although capably and regularly handling all kinds of Canadian immigration matters, Linda's specialty is economic immigration programs such as SINP (Entrepreneur, JAL, Skilled Worker, With SK experience) as well as federal programs (IMP, Express Entry, Caregiver classes etc.). She enjoys natural and scenic views in Saskatchewan and visiting new Canadian cities.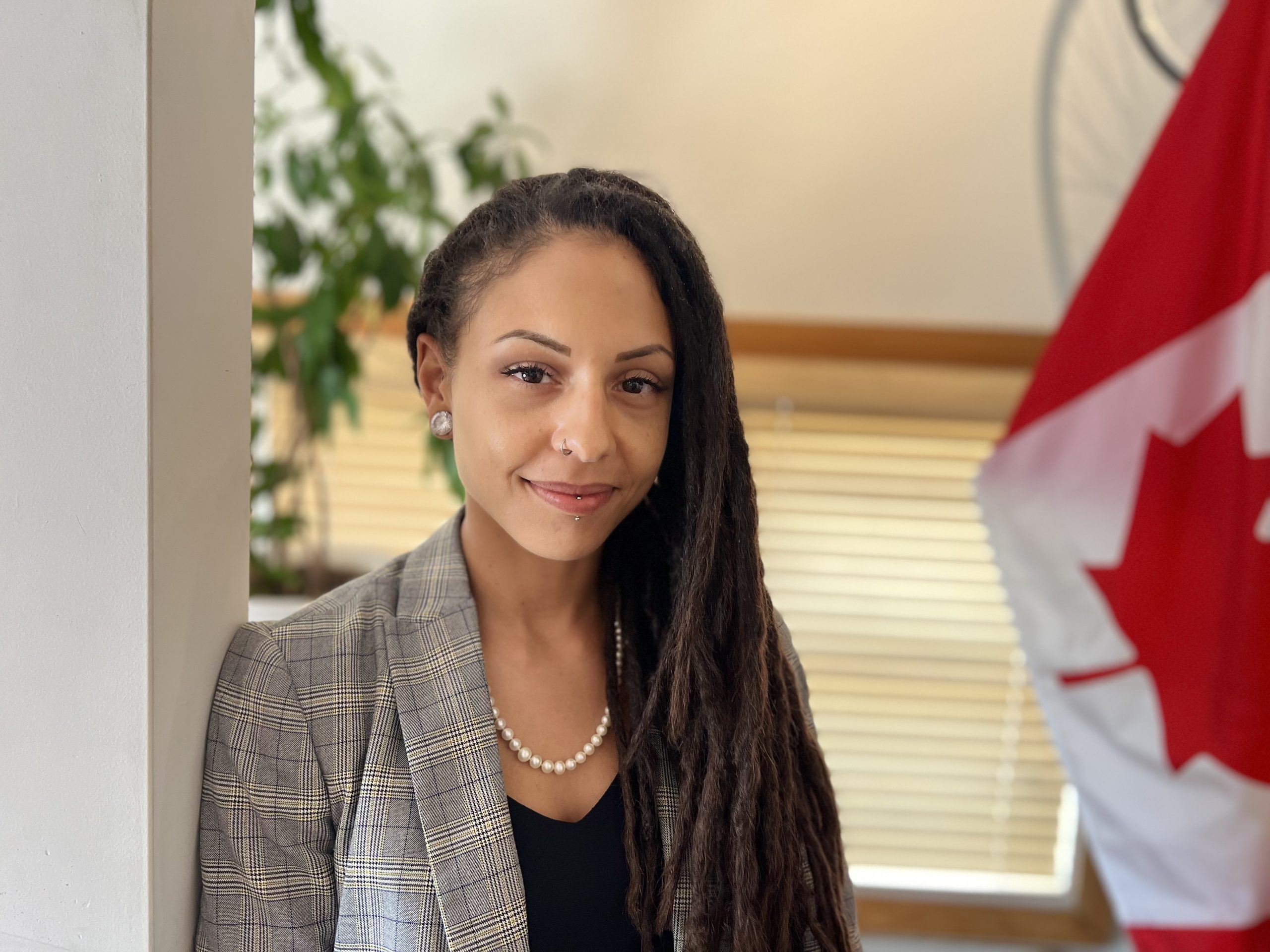 LEGAL ASSISTANT & NOTARY PUBLIC
Emily is an honours graduate of the Saskatoon Business College. While attending the SBC, she obtained her Executive Administrative Diploma. Before joining Veeman Law, Emily managed a successful retail store for nine years. She is an artist in many mediums, some of which have been displayed at the Mendel Art Gallery. She and her husband are both avid back-country snowboarders and love to spend vacations in the Kootenay mountains with friends and family.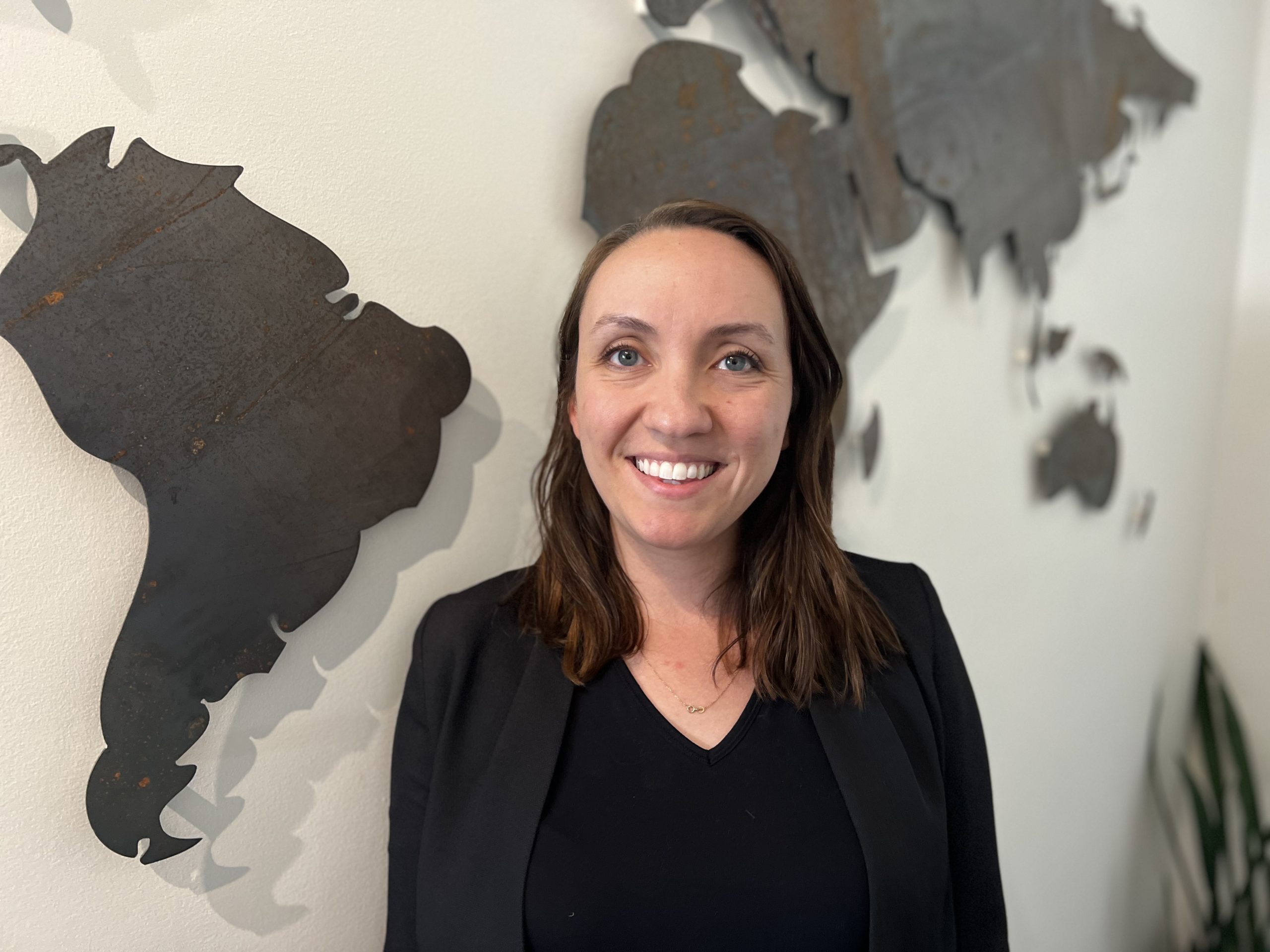 Ciara Brousseau was born and raised in Saskatoon and plans to grow her family here. She attended the University of Saskatchewan where she obtained a Bachelor of Fine Arts in Theatre in 2015 and her law degree in 2022.
Ciara is committed to her community and currently sits on the board of OUT Saskatoon. She was a board member of Dress for Success as part of the Ensemble fundraising team and fundraisers for Ronald McDonald house every Christmas.
In her spare time, Ciara soaks up family time. She spends most evenings and weekends with her husband, parents and in laws and of course their favourite spot for a sweet treat is Beppi's Gelato!
While articling in the area of family law, Ciara grew to love immigration law and is honoured to be part of the team at Veeman Law. She has a particular interest in international adoptions.
WE CAN HELP YOU IMMIGRATE TO CANADA.
We'll help you get temporary residence, citizenship, or deal with inadmissibility issues: we have experience in all aspects of Canadian immigration and citizenship law.
"Do you offer free consultations?"
We charge $350 CAD for our Initial Consultation (IC) service with a lawyer, and $260 for a consultation with an Immigration Consultant. In the IC we analyze your immigration options based on the information you provide in advance (or at the meeting). In many cases we gather this information through our Personal History Questionnaire: https://www.cognitoforms.com/VeemanLaw1/PersonalHistoryQuestionnaire
"Do I have to provide all the documents requested?"
The more information you provide in advance, the more useful and efficient the meeting will be for you. Since there is a limited time allotted for the meeting, it is best to use the time to analyze and discuss options, rather than for us to spend time to figure out your situation or review documents.
"Should I choose a consultation with an Immigration Consultant ($260) or a Lawyer ($350)?"
For many 'regular' immigration applications, an Immigration Consultant is qualified to assist. If your case is unique, challenging or if you would just feel more comfortable, choose the lawyer.
"Does the consultation have to be in person?"
The Initial Consultation can be in person, by phone, or via videoconference (Zoom, MS Teams, Whatsapp, FaceTime etc.)
"How long is the Initial Consultation?"
Up to one hour.
"Will I need more than the Initial Consultation?"
This depends on your case. It may be that you just want to clarify certain questions and the Initial Consultation will be enough. In other cases, you may choose to hire us to assist you further. In either event, the decision is up to you, and you will be fully informed of all costs and expectations to help you decide.
If you have further questions about the Initial Consultation process, you can contact us here:
Phone: 306-373-8472
Text & WhatsApp: 306-491-8472
Email: info@veemanlaw.com
To start the process, complete our: Client Intake Form.
REFERRALS
Veeman Law specializes in immigration and refugee law. This is our area of expertise. We are contacted by many individuals who are looking for other services and we love providing good referrals.
Here is a list of our "Referral Partners" as of August 2023. These are professionals we know personally. In some cases, we have known the professionals for many years. Hopefully, you can connect with an expert who can provide assistance.
U.S. Immigration
Kevin Zemp (www.zemplaw.com)
Vance Langford (www.langfordlaw.com)
Both Kevin and Vance are US-called lawyers who are based in Calgary. 
Manitoba immigration
Alistair Clarke (www.clarkeimmigrationlaw.ca)
Alistair's full-service immigration law practice is very similar to Veeman Law's but he is based in Winnipeg. 
Alberta immigration
Mark Holthe (https://www.holthelaw.com/)
Mark is based in Lethbrige and also has an office in Calgary. He is the host of the Canadian Immigration Law podcast. 
Criminal Defence
Brian Pfefferle (www.pfefferlelaw.com)
Brian is one of the leading criminal defence lawyers on the prairies.  
Atlantic immigration
Janet Thompson-Price (https://www.atlanticfusion.ca/)
Chris and Janet met while volunteering for the Canadian Bar Association – Immigration Law Section.